2021


"Becoming an Archive", one-off artist book.
Studio wall,
late 2021
Works from "Silent Things"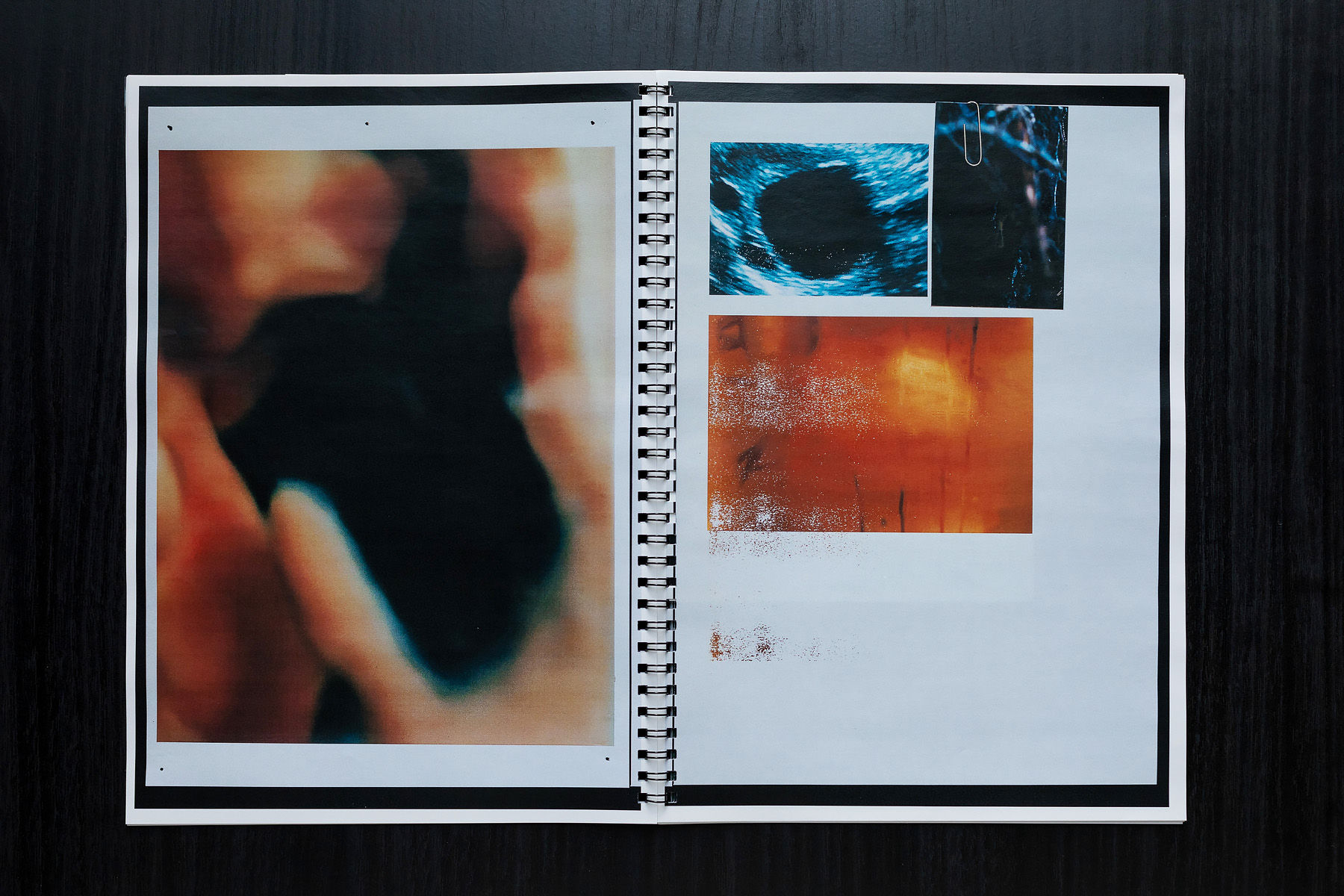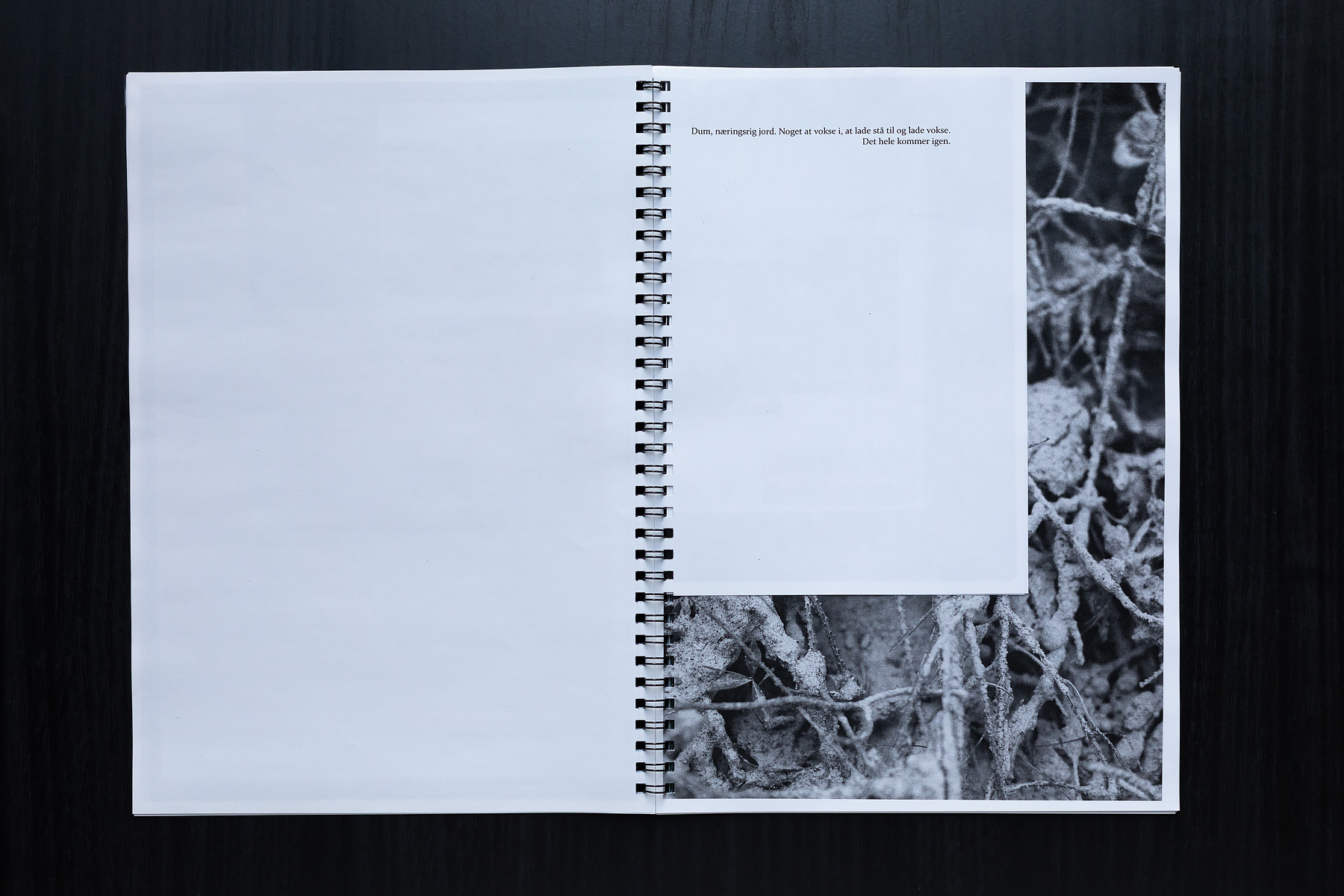 "The Boy's Femur". One-off Artist book

"Arché (E6)", 2020
Photograms of plants, hair, transparency
and printer ink in lamination pouch.


2019
Process and development
All of these burned in the spring of 2020:
Verk Tidsskrift:
"Problemet med Fønix"
From "Arché (C-print)", 2019
"Careful Wrapping (archive) #1", 2019, from "Silent Things"
"Ladies Jacket (Archive) #1, #2 from "Silent Things"
2018
Documentation photos Nina Worren
"Organic Origin"
3-day performative event creating temporary collages at NW Gallery, Copenhagen.
2017
2016
2015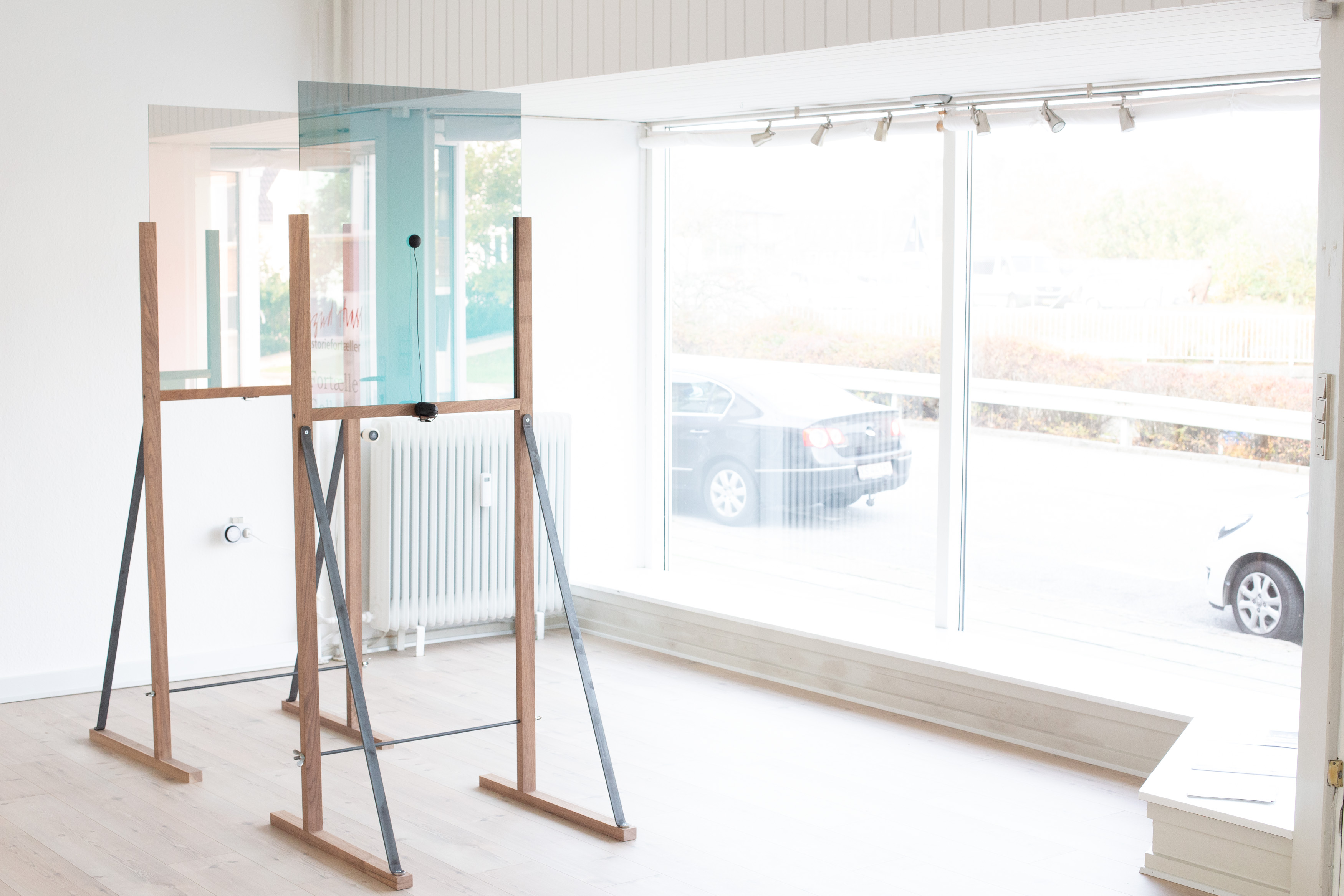 "Gate of Longing"
Glass, sound, wood.

Shown at Breadfield Gallery, Malmö (SE) and Fortælle Galleriet, Hostebro (DK)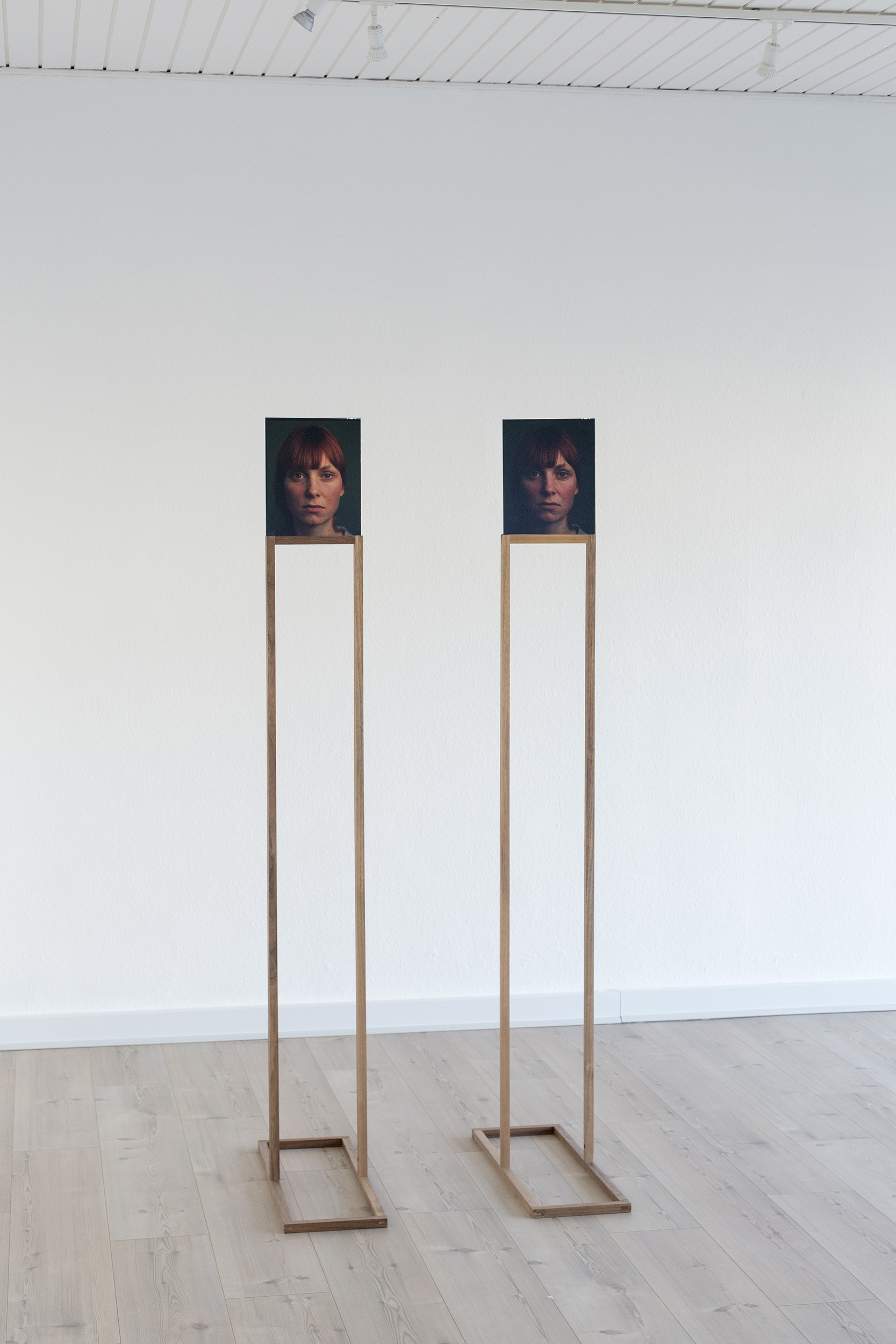 "Look Right Through"

Glass, slide film, wood.

Shown at Breadfield Gallery, Malmö (SE) and Fortælle Galleriet, Hostebro (DK)
2011